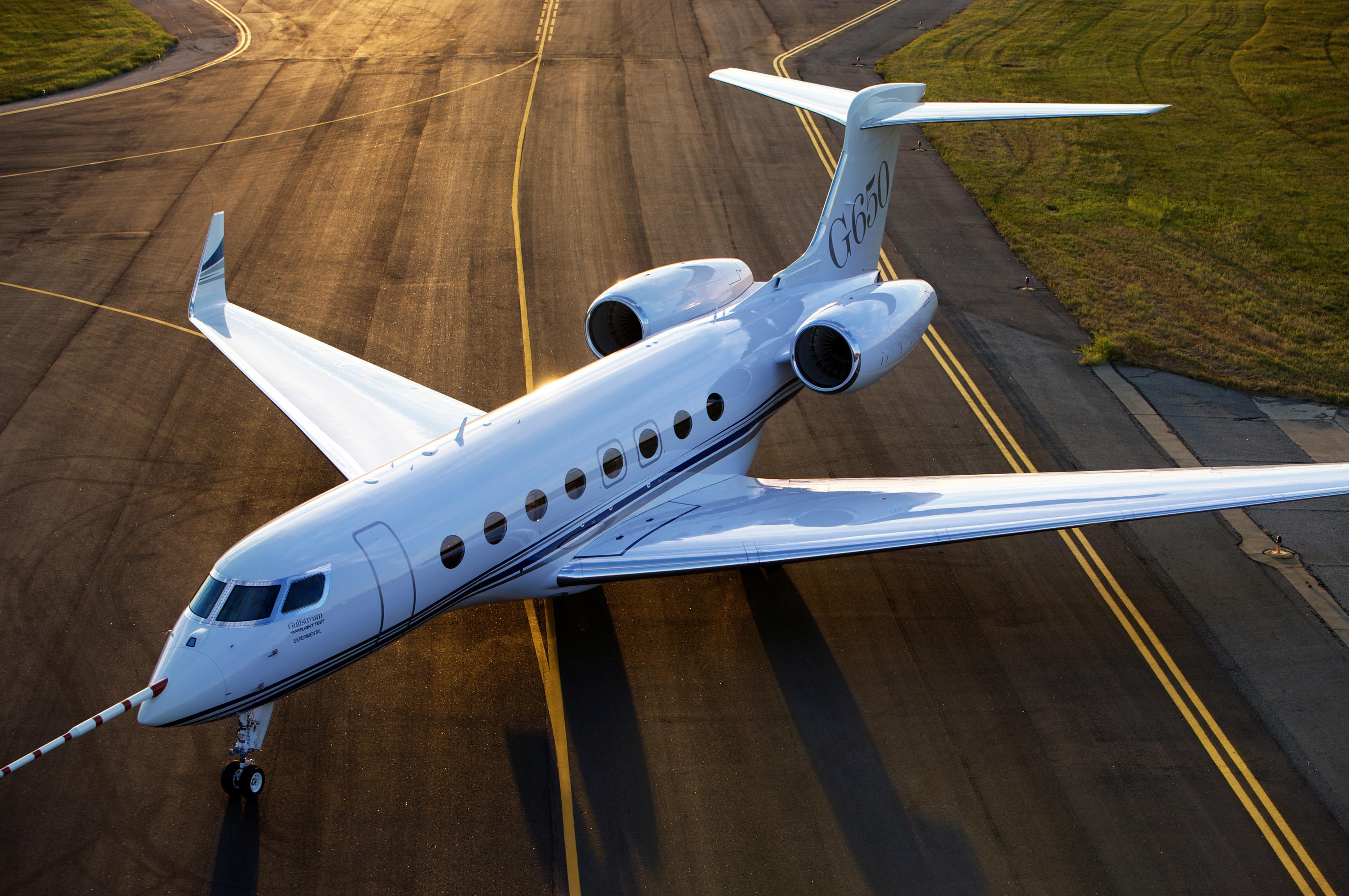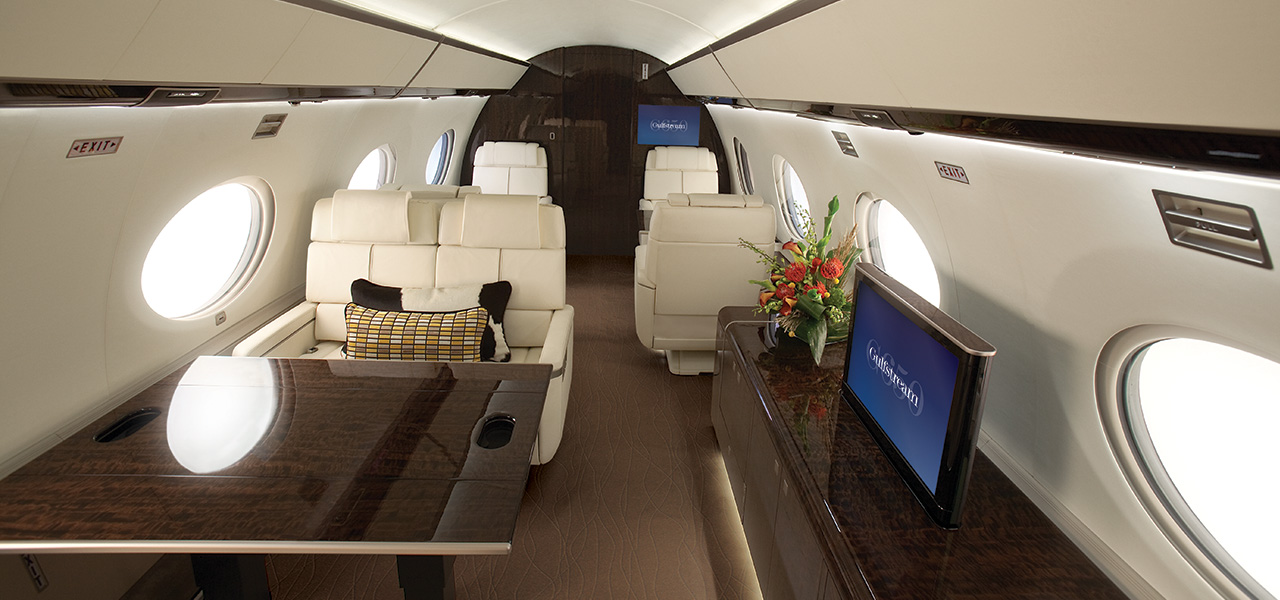 Experience luxurious private air travel with TWJ's Gulfstream 650 charter service to destinations across the globe. From Moscow to Brazil, Paris to Abu Dhabi, we provide international travel that exceeds expectations. Our commitment to excellence is evident in every aspect of your journey, from personalized service to premium in-flight amenities. At TWJ, we take pride in offering the best jet charter experience available, with expert pilots and a dedicated team of professionals ensuring your safety and comfort throughout your flight. Discover the ultimate in private air travel and make your next journey one to remember with TWJ's Gulfstream 650 charter service.
Aircraft Info
Manufacturer: Gulfstream
Model: G650
Range: 8055 sm
Altitude: 51,000 ft
Cruise speed: 562 mph
Capacity: 11-18 pax
Cabin Height: 6.5 ft
Cabin Width: 8.6 ft
Cabin Length: 46.10 ft
Cargo Capacity: 195 cubic ft
Experience an upscale way to travel and schedule your next flight on the Gulfstream G650 Jet Charter today.