International Air Charter
Worldwide Charter Flights to Europe, Africa, the Middle East, South America, Asia and Australia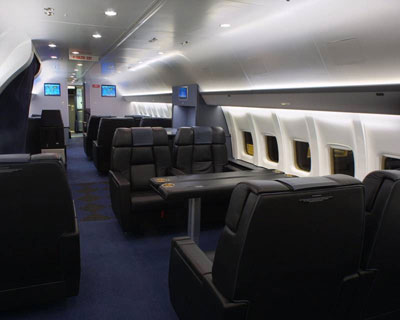 At TWJ, our worldwide contacts and our expansive overseas alliances and partnerships allow us to provide more air charter flights and solutions to our discerning clientele.  By having these resources, we are able to provide the best solutions to just about any mission.
Success in international air charter missions starts with the people on the ground.  With a winning combination of technology and worldwide contacts, passengers can be at ease knowing that every detail will be handled properly.  From overflight, airspace and landing permits to fueling and catering, all aspects of a jet charter are communicated efficiently.
Flying to the Bahamas for a weekend or to Dubai for a month, call us today for a quote.
Call now at 888-997-5387 (JETS)