Governments and Foreign Diplomats
International Jet Charter Flights
Trans World Jet's vast experience in handling jet charters for government agencies, foreign diplomats, royalty and United Nations delegates has earned us a reputation for getting tough jobs done. Our work covers just about everywhere on the globe, including destinations in the Americas, Africa, Europe, Asia and the Middle East. Our knowledge and expertise in international jet charter travel is among the best in the world. We have chartered hundreds of officials and diplomats to tumultuous locales, always completing the job safely and comfortably for our clients.
The charter flights for these groups include using private aircraft for extraction and evacuation along with providing flights for foreign aid and disaster relief. Royalty and heads of state often use the aircraft to travel to summits, delegations and meetings. Many others may also use private planes for personal use to travel with their families.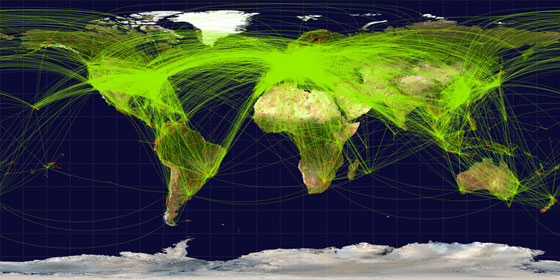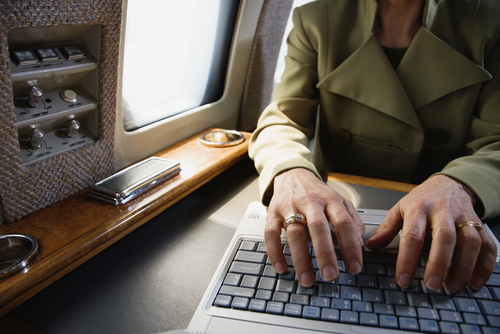 Flying large groups of delegates is possible on airliners from Boeing, Airbus, McDonnell Douglass and more. Equipment transport is also possible on a variety of private and commercial aircraft. Government and foreign diplomat flights will always be held to the utmost secrecy and remain classified (except with proper authorization) to protect vital intelligence.
Call us 24 hours a day at 888-997-5387 (JETS), 7 days a week or request a quote.
Request a quote