Concierge
First Class Luxury Concierge Services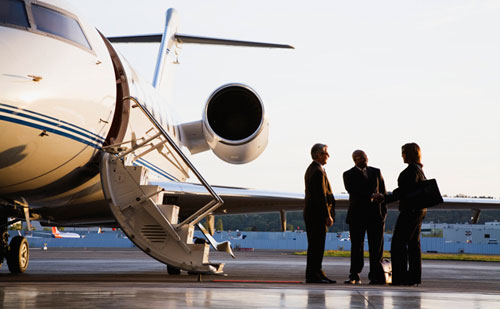 At TWJ, we offer our clients boutique level concierge services. We understand the need to have a seamless private travel experience. TWJ's Luxury Concierge Service provides travel associated needs such as mega yacht charters, security personnel, ground transportation, special catering and more.
Whether the need is for a group of delegates or for a family vacation, we are here to facilitate your requests.
For additional information call 888-997-5387 (JETS).