Emergency Evacuation Services
Emergency situations can happen at anytime and anywhere. In addition, depending on the severity of the situation, you may not have enough time to prepare and may need to implement an emergency evacuation as soon as possible.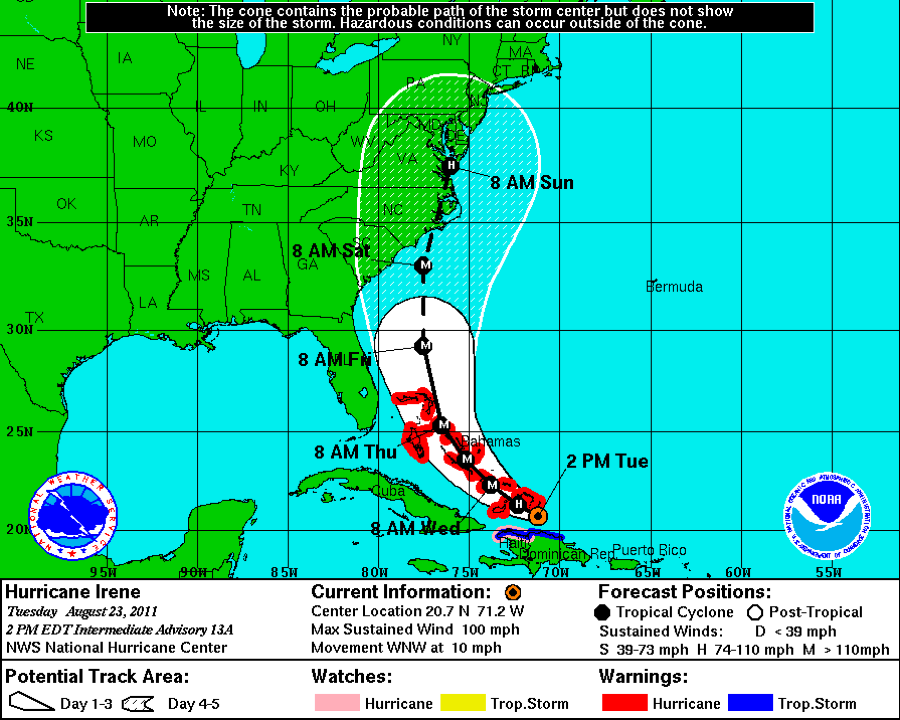 At Trans World Jets, we offer Emergency Evacuation Services 24 hours a day and 7 days a week. If you are facing a natural disaster, major traffic accident, or any other important situation that requires an Emergency Evacuation, call one of our experienced team members immediately.
Prepare For Your Next Emergency Evacuation
While you cannot predict when the next emergency will strike, you can certainly set up a game plan. Keep 888-997-5387 (JETS) handy and let your closest friends, family and co-workers know that should a situation come up requiring an Emergency Evacuation, to trust Trans World Jets. Our team guarantees responses that are quick and reliable. Plus our team of experts is available 24 hours a day and 7 days a week.
For more information, or to request a quote, please call 888-9975387 (JETS).
Request a quote