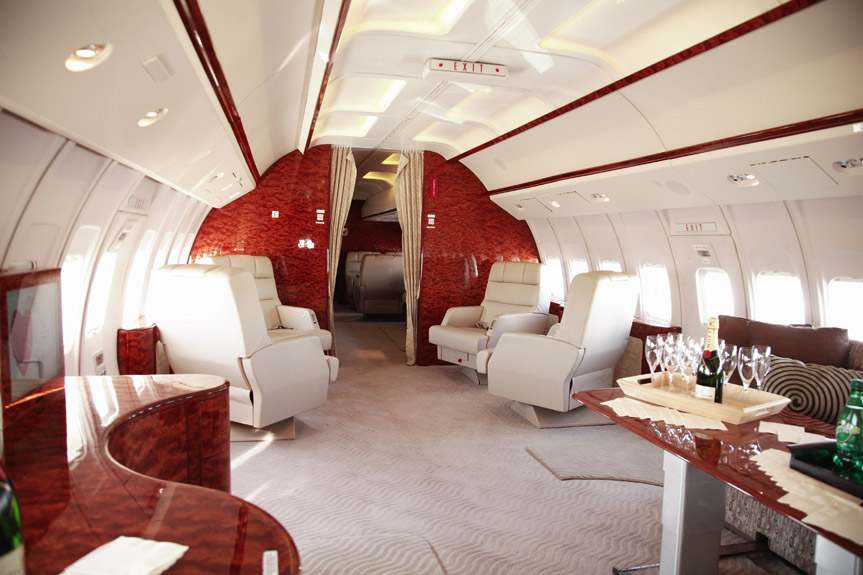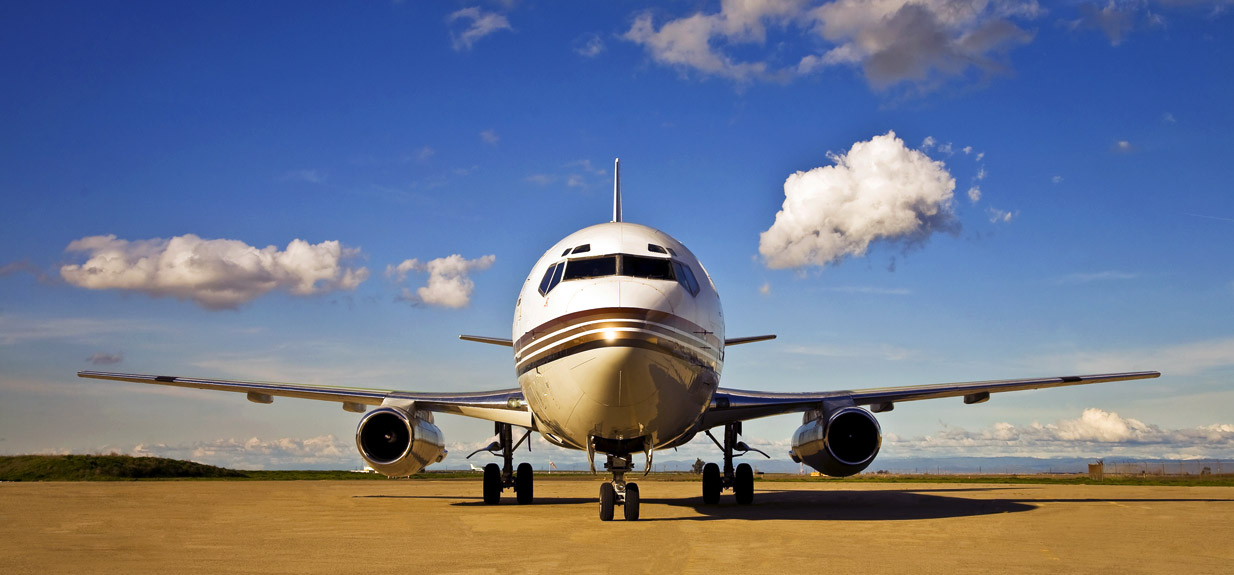 One of the original business jets, the Boeing 737 VIP, was created with the intention of providing a comfortable flight with a fully-functional work environment. Featuring an extensive cabin, this jet can seat up to 60 passengers. For a more personal experience, the cabin can also be arranged to seat fewer passengers if needed. Either way, the Boeing 737 has a truly luxurious interior perfect for any size flight.
Depending on the model, the fuel range on a Boeing 737 can range as high as 5,600 nautical miles and boast an average cruising speed of Mach 0.80. These specific models have the capability of flying for approximately 12 nonstop hours. Having such a wide fuel range allows you to fly to certain destinations in the world with only a single stop, your end destination.
Find The Right Plane For You
As one of the largest aircraft manufacturers in the world, Boeing offers a myriad of 737s options to choose from, including jets with an eight person sleeping capacity and jets equipped with full-sized kitchens and bathrooms.
For business travelers, you can choose 737s featuring a conference room that provides connectivity for smartphones, tablets or computers.
Whether your trip is for business or leisure, you'll find that the Boeing 737 VIP will definitely fit your needs.
Aircraft Info
Manufacturer: Boeing
Model: 737 VIP
Range: 2140 sm
Altitude: 41000 ft
Cruise speed: 514 mph
Capacity: 30 pax
Cabin Height: 7.3 ft
Cabin Width: 11.7 ft
Cabin Length: 68.5 ft
Cargo Capacity: 650 cubic ft
Experience an upscale way to travel and schedule your next flight on the Boeing 737 VIP Jet Charter today.