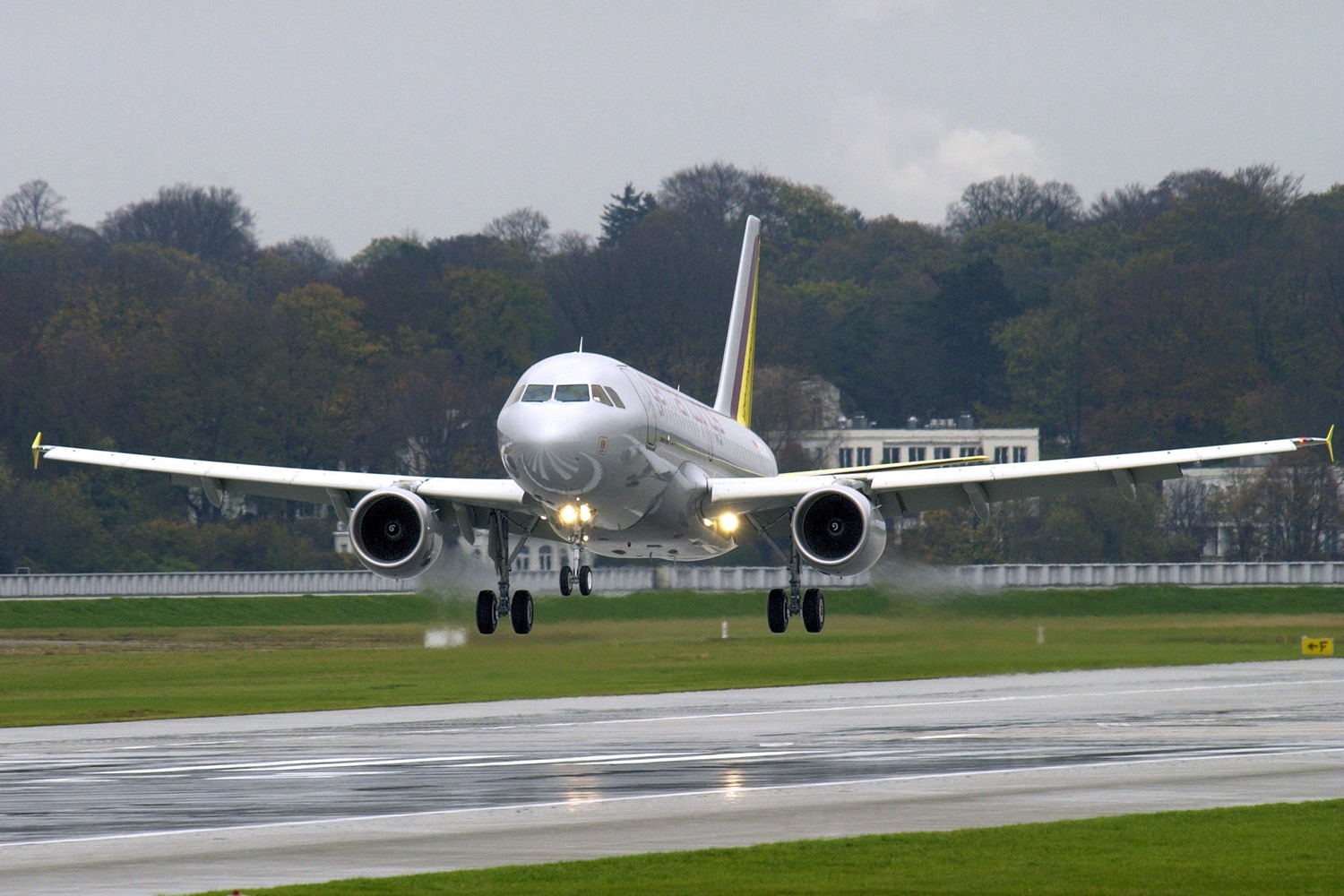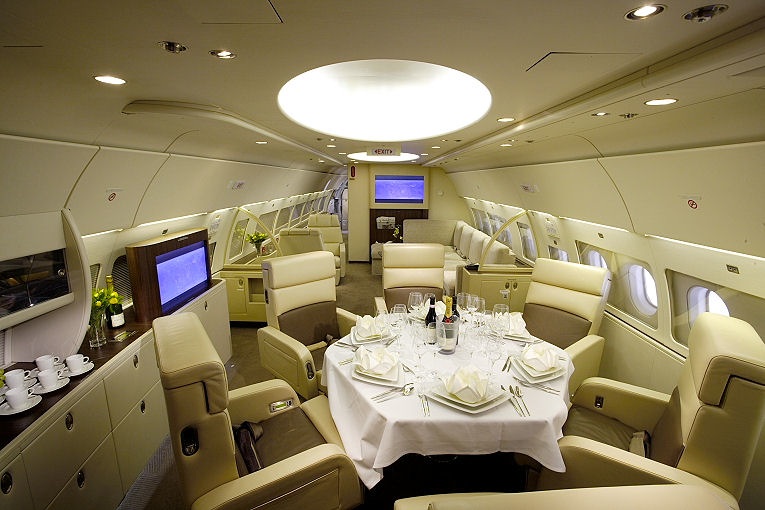 A professional, highly sophisticated corporate jet with state-of-the-art technology that ensures the safest and most comfortable ride in its category. That's the A319CJ. With the widest and tallest cabin of any corporate jet, the A319CJ allows you to enjoy unmatched freedom and unparalleled comfort.
Separated into several compartments, the cabin is meticulously designed and includes premium features such as an office, a corporate meeting area that can comfortably seats up to 20 people, a bathroom with a shower, and a luxurious bed perfect for a much-needed break.
Larger Fuel Tanks. Less Stops For You
Equipped with extra fuel tanks, the A319CJ can also fly up to 6,500 nautical miles before having to stop and re-fuel. This efficiency allows you to fly non-stop to your destination.
The A319CJ was originally designed for heads of state. Therefore, all cabin features are high-quality upgrades designed with comfort and luxury in mind.
Aircraft Info
Manufacturer: Airbus
Model: A319CJ
Range: 5800 sm
Altitude: 41000 ft
Cruise speed: 531 mph
Capacity: 19-50 pax
Cabin Height: 7.4 ft
Cabin Width: 12.2 ft
Cabin Length: 78 ft
Cargo Capacity: 410 cubic ft
Experience an upscale way to travel and schedule your next flight on the Airbus A319CJ Charter today.